You will now find us at our swanky new, large and bright clinic rooms at: Suite 15, Thatcham House, Turners Drive, Thatcham, RG19 4QD
click here for more information on the precautions we are putting place in clinic to prevent the spread of covid-19. 
Read more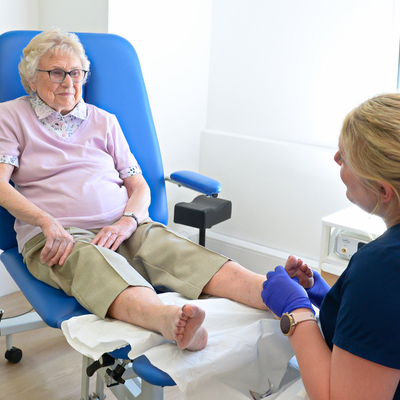 About West Berkshire Foot Clinic
At West Berkshire Foot Clinic, we provide a thorough, top quality Podiatry Service to meet all of your footcare needs. Our aim is to have you leaving the clinic walking on air!
We know how much that foot problems and pain can stop you enjoying life: they can impact on your daily activities and footwear choices. With many years' experience resolving people's footcare needs, getting them pain-free and back to the everyday activities they enjoy and being rated one of the top 3 Podiatry clinics in Newbury you know you can trust us!
You can see some of the review patients have left on the clinic below. You can see more reviews here.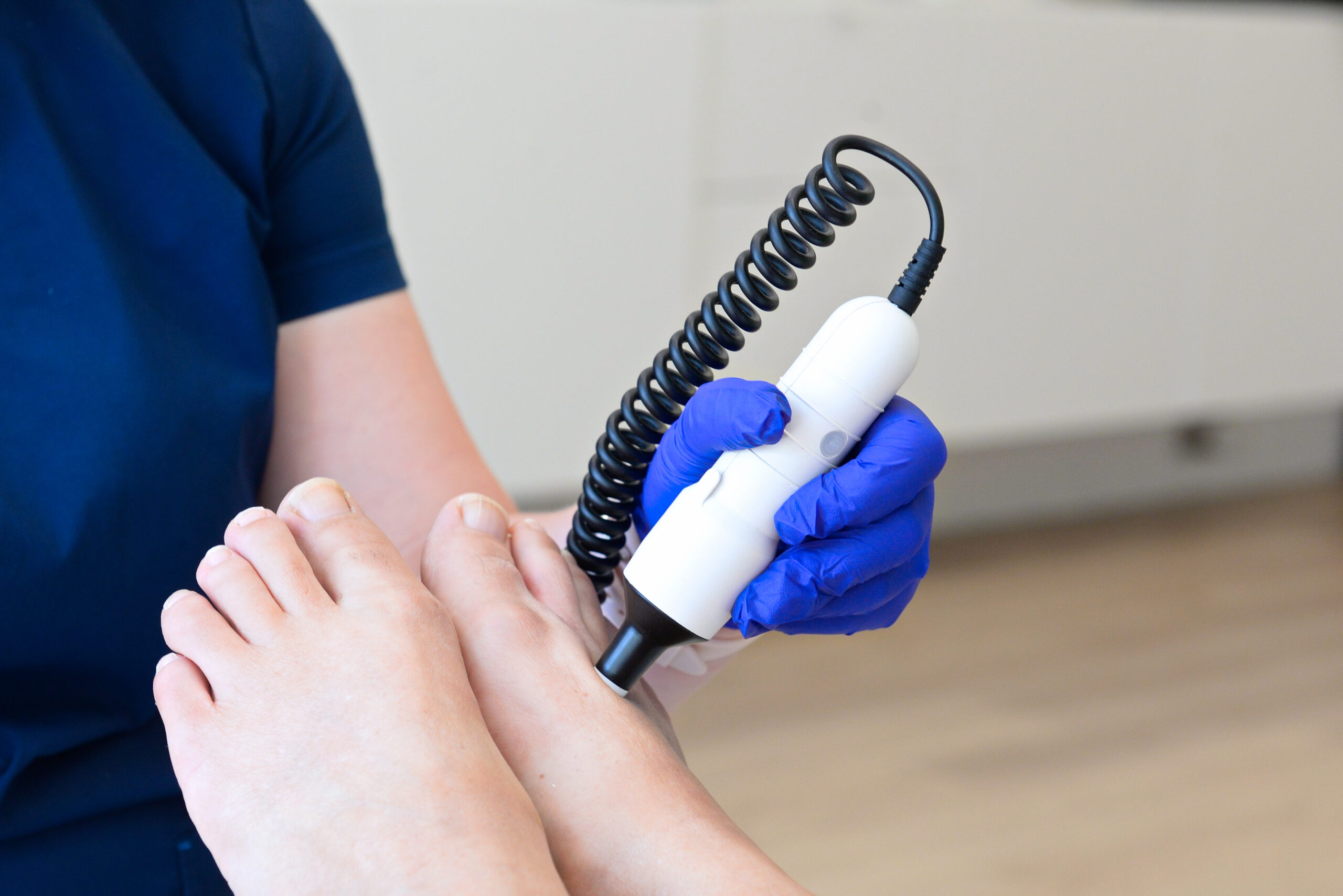 What do we treat?
At West Berkshire Foot Clinic, we investigate the cause of the problem from which you are suffering – and then we treat it, using the latest in research-led treatments that provide the best success rates available.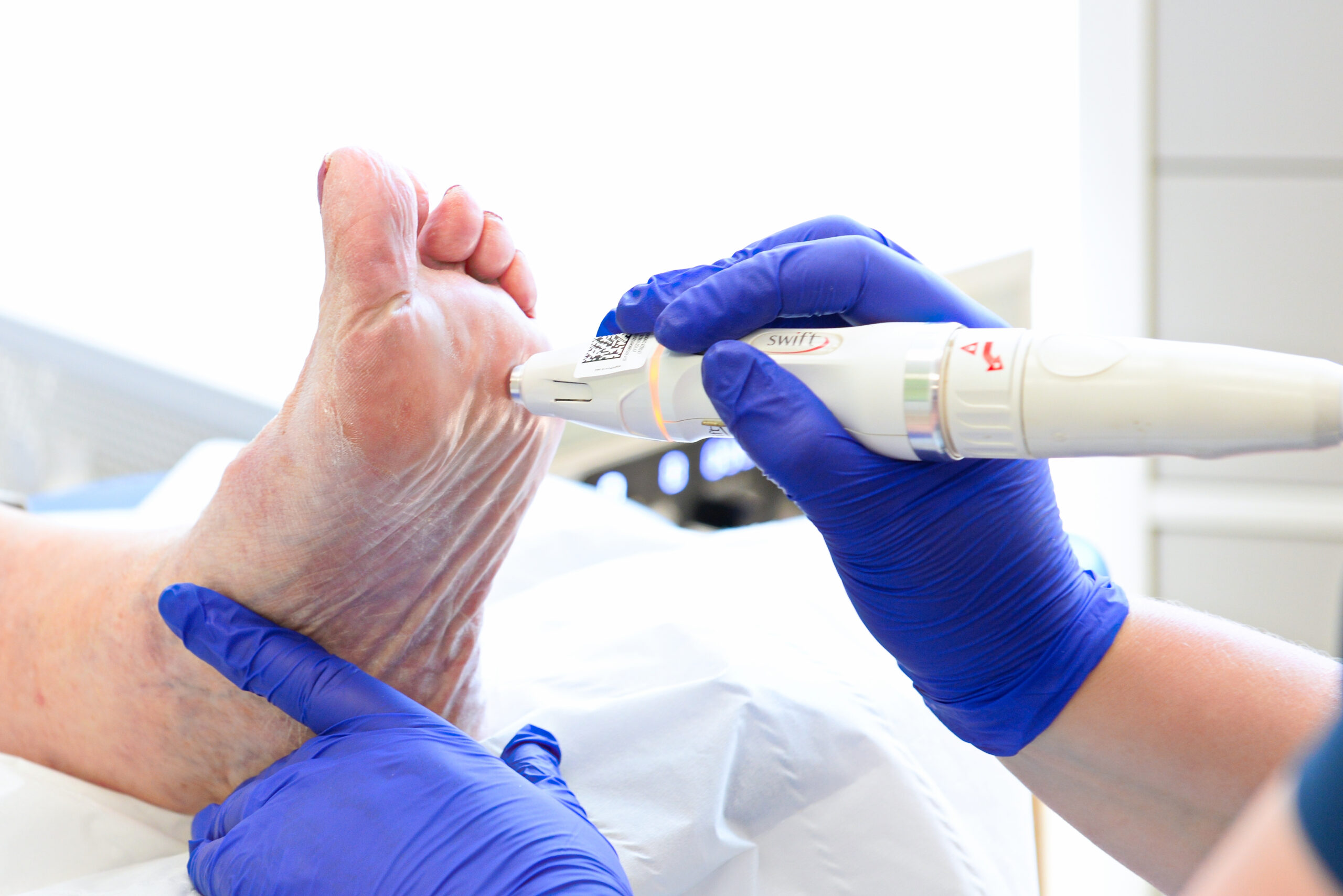 Swift Verruca Treatment
Have you got a stubborn verruca which will not respond to treatment? Have you got a painful verruca stopping you from enjoying life? Then look no further than the newest in technology, quickest, easiest and most effective treatment – swift®.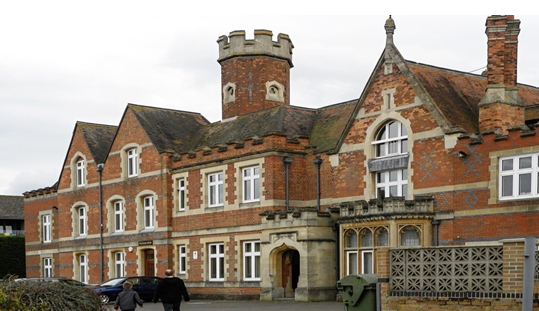 Our Clinic
Set in the historical Thatcham House of West Berkshire, near to local bus routes for Thatcham and Newbury. There is plenty of parking, including disabled spaces which are immediately outside.
"I've suffered with verruca's since the age of 10, I'm now 25 and I have tried every method, treatment and podiatrist possible with no luck. Louise has managed after several treatments to completely get rid of my cluster of verruca's!! I'm so grateful to you Louise, you had every faith that they would go and I couldn't have been in better hands. Louise has that very rare ability of being professional, extremely knowledgeable and reassuring in equal measure to being kind, welcoming, warm and honest. Thank you for everything Louise." – July 2022
"Excellent service! Had a ingrown nail surgery and Louise was super kind, attentive and professional. I was provided with all necessary information about the procedure and aftercare, answered any questions I had and given any extra bandages I would need for the recovery process. I highly recommend this clinic 🙂 " – July 2022
"I attended the clinic in July 2022 and Louise was wonderful, very kind and calm. Treated me with great care and I wouldn't hesitate to recommend her services, as for the first time in years I can walk without pain. It was also reassuring to see that Louise retained safe covid precautions which meant a lot me. Many thanks for your help. Will be coming back to you if my feet hurt again and this time won't leave it for years! Thanks again." – July 2022
After well over 10 years with a verruca, following multiple failed home remedy and OTC attempts to get rid of it, Louise and her microwave treatment sessions have finally managed to solve this problem! It's been such a relief to finally be able to walk around bare foot, and to now not have to walk awkwardly whenever I was barefoot previously! The treatment is itself is notably more expensive than OTC remedies, however I do not regret spending the money on it one bit, as it's made such a big difference to my day-to-day life to finally not have the verruca. The treatment is a little painful, stings quite a bit, but that literally only lasts seconds. Great experience overall and couldn't recommend high enough." – July 2022
"I'm so excited, I finally got a pedicure and paint after 11 years. Thanks so much for all your help and treatment." – July 2022
"I just wanted to say a big thank you for your time and treatment today. It was the first time that someone has taken charge of the situation, worked out a treatment plan and given me some hope that these problems aren't going to be as bad or worse for the rest of my life. Thank you very very much! Best wishes." – July 2022
"Would highly recommend West Berkshire Foot Clinic. Had a LCN Wilde Pedique treatment on both my big toes and was delighted with the results. Didn't even know this treatment was a thing, so was very happy to find a local clinic as not many podiatrists offer it. After years of unsightly, half missing big toe nails I've found a solution which means I can confidently wear open toe shoes again and my toes look 'normal' :-), so will definitely be going back when needed. Louise is great and made me feel at ease. 100% recommended for all things feet! " – July 2022
"I can't recommend your skills enough. I have been pain free since my appointment, such a relief and worth every penny." – May 2022
"Your email has reminded me to write to you to let you know how brilliantly you solved my foot problem! You removed some painful corns for me on both feet and said that I might notice an immediate improvement. Well I did! For the first time in very many years, I was able to walk pain free! I still have a little bit of a problem with my right foot which has a Morton's Neuroma but even that is feeling very much better! Thank you very much indeed for your expertise and help, it is very much appreciated! Once again best wishes for your ongoing success! " – March 2022
"A visit to Louise at West Berkshire Foot Clinic provides much longed for relief. Deftly and efficiently she treats corns, ingrown toe nails and finds a solution for complex bunyon issues, all in a very pleasant and tranquil environment. As I am never off my feet being a keen gardener, and walking several of my dogs during the day, finding Louise has been a real discovery, and I would highly recommend a visit as a necessity to preserve feet in optimum condition." – November 2021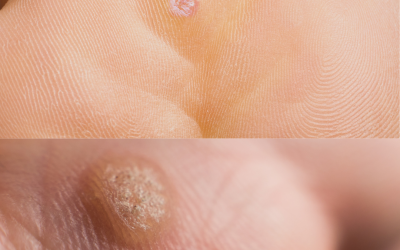 Verrucae are one of the most googled foot complaints. They are a common condition suffered from by many, so naturally there are a number of old wives tales circulating the internet! The blog post aims to expel some of the myths around verruca! What is a verruca?...
Unsure if we can help?
Get in touch! At West Berkshire Foot Clinic we will happily answer any questions you may have.