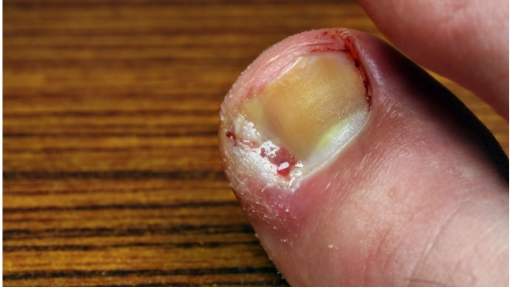 What is an ingrowing toenail?
If you have every suffered from an ingrowing toenail before you will know they can be very painful! The pain can affect all aspects of your life and can be quite unbearable.
An ingrowing toenail occurs when the nail grows into and pierces the surrounding skin; the toe may become red and inflammed and you may notice bleeding or pus coming from the area. It can be extremely painful and even putting your shoes on may become problematic. Sometimes a toe may not become red but there is some level of discomfort, this is usually caused by an involuted toenail which can go on to develop into an ingrowing toenail.
What causes an ingrowing toenail?
Poor nail cutting

Picking your nails

Tight footwear

I

njury

F

amily history

Sweaty feet

B

ony deformities
Check out out blog for more information on preventing ingrowing toenails.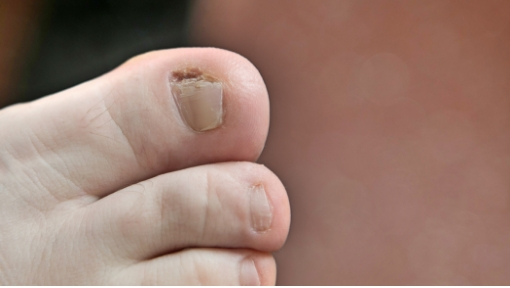 Treatment
Ingrowing toenails are best treated early on, so if you have any discomfort please contact us for an assessment in order to have it treated and to prevent any further deterioration. In most cases, this will involve a non-surgical technique.  In more severe cases, when infection may have been or is present – or where conservative techniques have failed – it may be more beneficial to consider a surgical option. At West Berkshire Foot Clinic, we offer both removal of the whole nail or partial removal. Surgical packages include local anaesthetic, full procedure, all the dressings required to heal the wound/s and all follow-up appointments. Make sure you check out our blogs for more information!
We understand how painful ingrowing toenails are, and the impact they have on your quality of life.
I would recommend Louise as a very caring individual who is professional and gentle when sorting out foot related problems.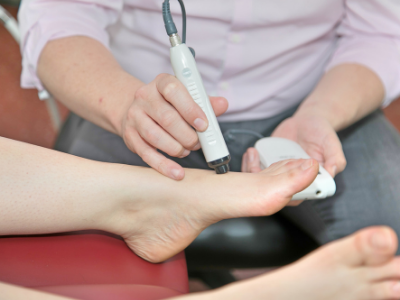 Conditions and Treatments
At West Berkshire Foot Clinic, we investigate the cause of the problem from which you are suffering – and then we treat it, using the latest in research-led treatments that provide the best success rates available.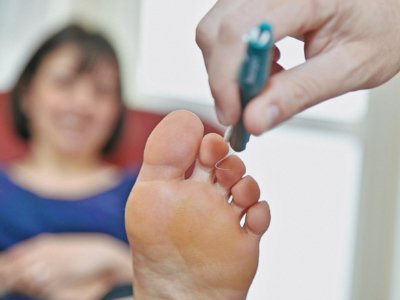 Our Clinic
Total Health West Berkshire is set in the picturesque surroundings of West Berkshire, near to local bus routes for Thatcham and Newbury….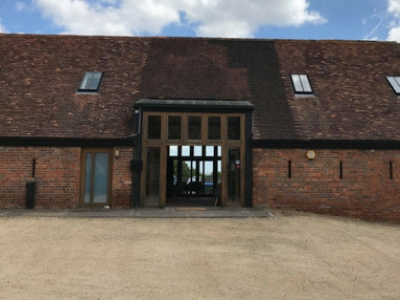 Contact Us
If you would like to book an appointment of wish to discuss this treatment further please contact us.