Total Health West Berkshire
When you first arrive at Total Health West Berkshire you will be blown away. The beautiful barn is set in the picturesque surroundings of West Berkshire, near to local bus routes for Thatcham and Newbury. There is plenty of parking, including disabled spaces which are immediately outside the clinic with easy same-level access to the clinic, suitable for wheelchair access.
What to expect
On arrival you will be greeted by our friendly reception team, who will ask you to complete a registration and consent form in order for us to comply with GDPR legislation. There is free tea, coffee and water available in the light and airy waiting room. The Podiatrist will welcome and call you to the clinic room.
During your first appointment, the Podiatrist will take a full medical history, together with a full history of the problem you are suffering from. An assessment will be completed, including circulation and nerve testing if required. A full diagnosis will be given and explained fully, leading to a discussion together about treatment plan options. These will be explained fully, together with the advantages and disadvantages of each option discussed with you. Treatment will be given and completed with a short foot massage with specialist foot cream.
Recommendations for self-care and management between any possible future treatments will be given to you. If required, a follow-up appointment will be made.
Can't find a time that suits you?
At West Berkshire Foot Clinic we know family and working lives can mean it's difficult to find an appointment outside of office hours. If you need a specific time or day which isn't available on the online booking function, just contact us to let us know the best time for you and we will do our upmost to accommodate you!
Insurers
Currently, we do not accept any insurance patients unless you are paying and billing your insurer directly. We can provide you with a receipt of payment in order for you to submit your claim.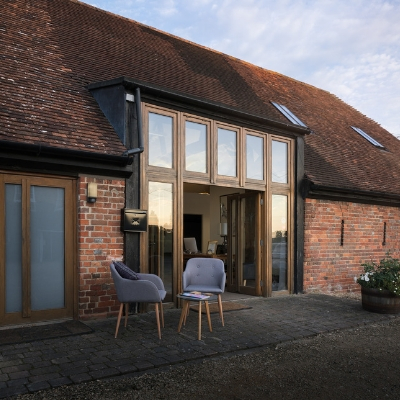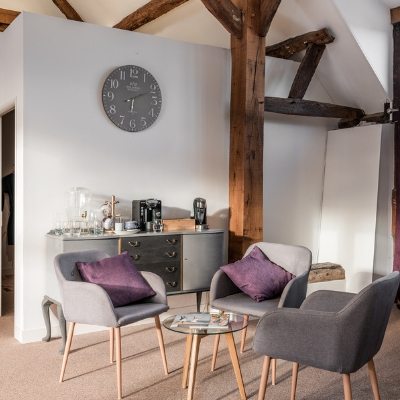 "I only wish we had seen Louise sooner. Thank you so much. Highly recommended." June 2021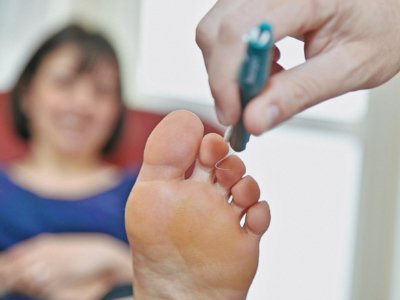 About Us
West Berkshire Foot Clinic was launched in March 2018 after realising the lack of specialist footcare in the area. After 5 months of extensive planning and sleepless nights West Berkshire Foot Clinic opened.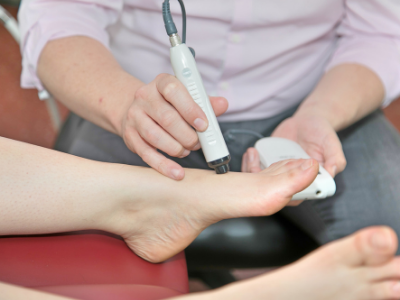 Conditions and Treatments
At West Berkshire Foot Clinic, we investigate the cause of the problem from which you are suffering – and then we treat it, using the latest in research-led treatments that provide the best success rates available.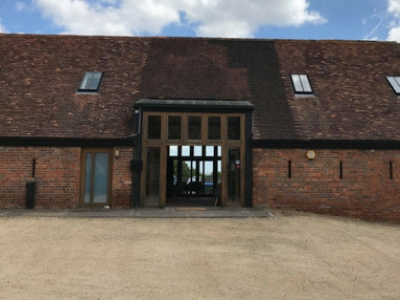 Contact Us
If you would like to book an appointment of wish to discuss this treatment further please contact us.