Diabetic Foot Assessments and Treatment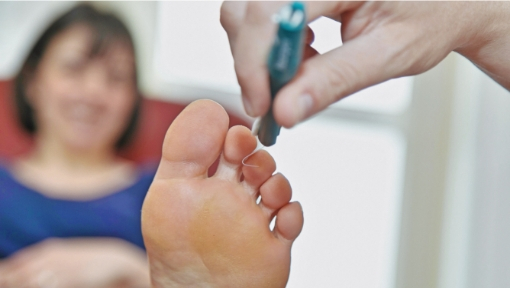 Assessment
Diabetes can affect nerve supply to the feet, leading to complications. It is important that everyone diagnosed with diabetes has an annual diabetic foot check. This involves your diabetic nurse or a Podiatrist checking your nerve and blood supply to your foot. As Podiatrists, we also look at areas on your feet which may lead to potential problems, and we identify ways to prevent them. We feel prevention is better than cure!
Treatment
At West Berkshire Foot Clinic, we will fully assess your blood and nerve supply and give your feet a risk status. We give advice – in verbal and written form – on the cause and prevention of any problems, and the treatment of any issues. We can share information with your GP/Diabetologist, if you require and consent to this. We will also treat any foot problems you are currently having.
If you are diabetic and have a foot problem/pain or wound we can treat this too. Just let us know when you book the appointment so we can ensure we see you in one of our emergency slots.
Our Podiatrist has several years' experience working in the diabetes team in Oxford. So you can rest assured you are in great hands with us!
"I would recommend Louise as a very caring individual who is professional and gentle when sorting out foot related problems." – October 2019
"Would highly recommend Louise; knowledgeable, caring, friendly service!" – October 2018
"We have been visiting Louise Rehill for several years. She has provided us with excellent service an is also courteous and charming." – September 2018
"I have been seeing Louise for a number of years. I have type 2 diabetes and have to be careful with my feet. Louise is very caring and has given me very good advice on how to care for feet. She removes hard skin from my feet and cuts my toe nails. I would recommend her to anyone."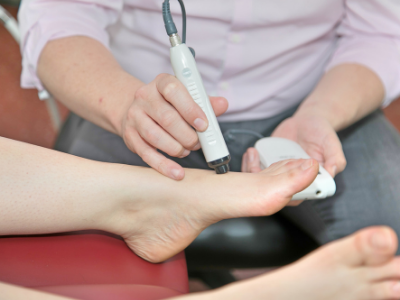 Conditions and Treatments
At West Berkshire Foot Clinic, we investigate the cause of the problem from which you are suffering – and then we treat it, using the latest in research-led treatments that provide the best success rates available.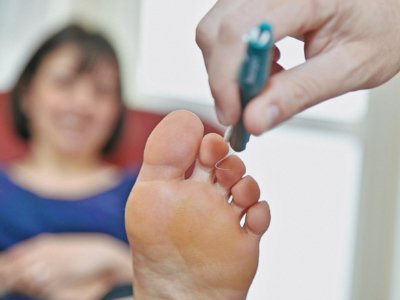 Our Clinic
Thatcham House is set in the picturesque surroundings of West Berkshire, near to local bus routes for Thatcham and Newbury….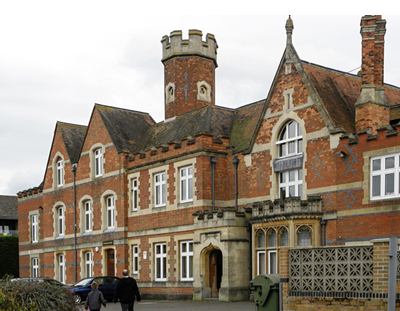 Contact Us
If you would like to book an appointment of wish to discuss this treatment further please contact us.